Our Services
Home Energy Audit
Includes a complete diagnostic of your home to identify key improvements that will maximize performance of your home by reducing your energy loss, improving your home's health and reducing your carbon footprint on our environment. Our techs perform a return on investment analysis to help you choose which improvement makes sense to you.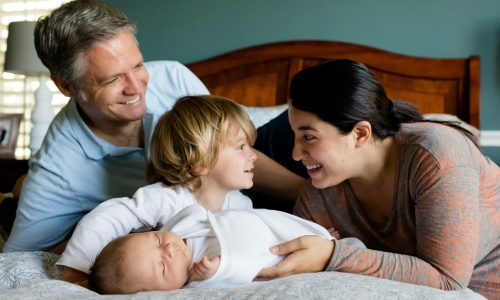 Home Performance Testing
Home safety Inspection
Analyze your thermal and pressure boundary
Air tightness / blower door testing
Zonal pressure diagnostic
Bath and kitchen fan airflow measurements
Combustion safety testing
Duct pressure testing
Moisture measurements
Carbon monoxide readings
Gas leakage testing
Bath and kitchen fan airflow measurements
Infrared thermography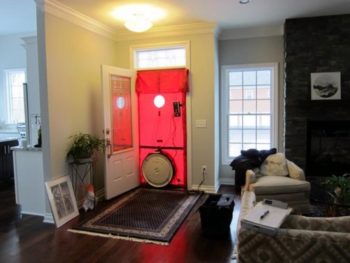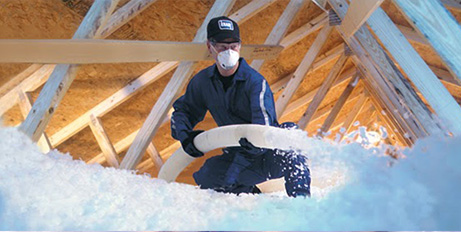 Cellulose, Batt and Rigid Board Insulation
Insulation for attics, basements crawl spaces, walls, pipes, and ducts
Cellulose insulation is energy efficient and environmentally friendly!
Rigid board and batt insulation is perfect for basements, capes and crawl spaces.
Home Energy and Conservation Upgrades
Review of appliances compared to energy star appliances
LED lighting retrofits
Smart power strips for electrical savings
Water saving faucet aerators and efficient shower heads
EPA RRP safe certified firm to ensure safe work practices for you and your family​
Smart home products including wifi light bulbs, power strips, thermostats and security cameras
Project management services for solar panels efficient heating solutions and energy efficient windows and doors
LED lighting retrofits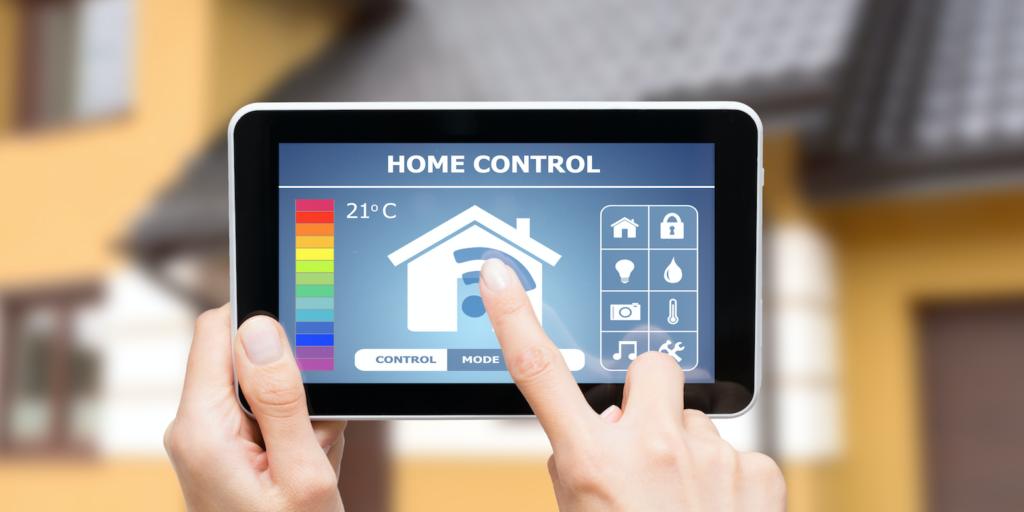 Weatherization and Air Sealing
Application of weatherization strips, foam, door sweeps and attic hatch covers
Air sealing sills, windows, trim, basements, garages and attics
Duct air sealing for forced air systems
Contact Us Today!
Experience real comfort and take control of your home! Let us help you make your home comfier, healthier and efficient.