Includes a complete diagnostic of your home to identify key improvements that will maximize performance of your home by reducing your energy loss, improving your home's health and reducing your carbon footprint on our environment. Our techs perform a return on investment analysis to help you choose which improvement makes sense to you.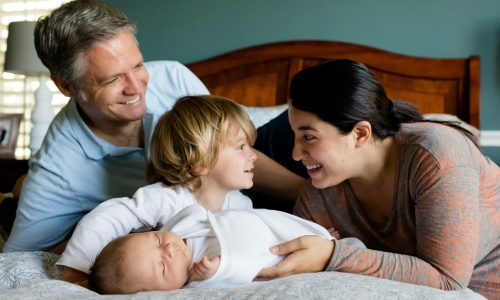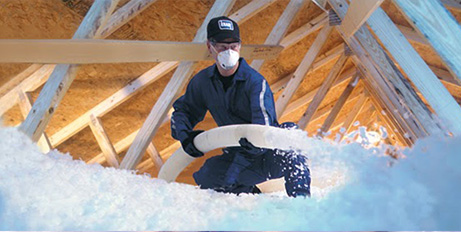 Cellulose, Batt and Rigid Board Insulation
Home Energy and Conservation Upgrades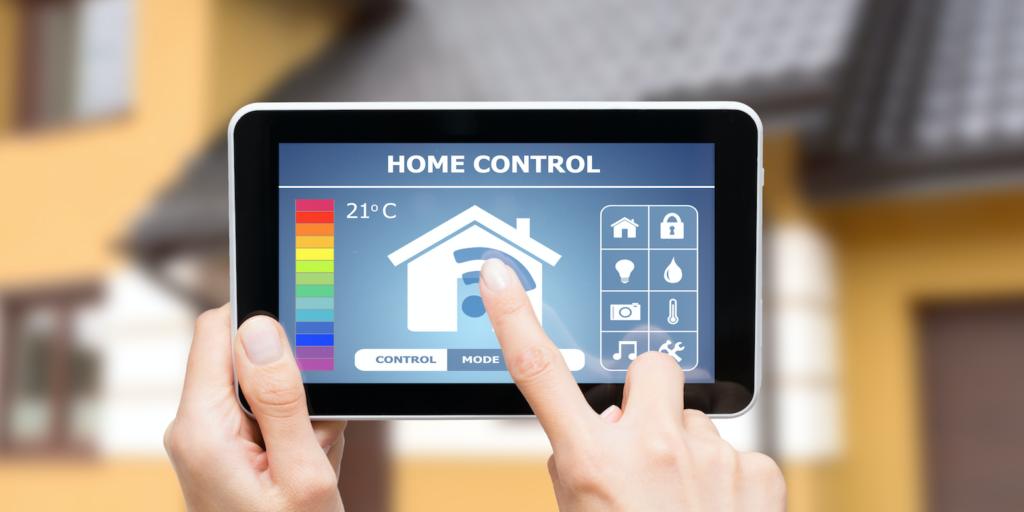 Weatherization and Air Sealing
Experience real comfort and take control of your home! Let us help you make your home comfier, healthier and efficient.