Improve Your Homes Performance
Live Comfortably

Experience a comfortable home, not too hot or too cold, eliminate uncomfortable drafts and take control of your homes temperature, moisture level and air quality. Home performance upgrades are your solution.
Save Money

Become an energy efficient home and stop wasting energy and money each month. Home performance contractors make this possible. Take control of your home and start saving today!
Go Green

Do your part to help our environment by starting with your home. Lower your carbon footprint to help reduce our impact on mother nature. Take control of your homes energy consumption by introducing conservation and efficiency in your home.
Why Harisi Energy?

Harisi Energy is a general contracting building performance firm large enough to handle your needs but small enough to to give you the best customer service. We want to optimize your home and workplace to the most effective level possible.
Free In Home Consultation
A free assessment of your home as a system to address your concerns and ideas. See how you could benefit from applied building science to identify key improvements to your home. Find out how much energy you are wasting and how much you can be saving!
Benefits of A Home Energy Audit
Lower Energy Costs
Live in a Healthier Home
Improved Comfort for Your Family
Take Control of Your Home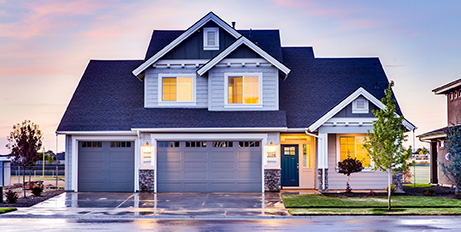 Some Services We Provide
Insulation – Cellulose, Batts, Rigid Board
Smart Home Upgrades
Weatherization and Air Sealing
Certified Compliance testing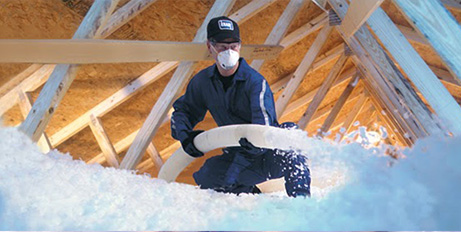 Home Performance Testing
Inspection of your homes safety condition
Infrared thermography
Blower Door and Duct Leakage testing
Appliance combustion analysis testing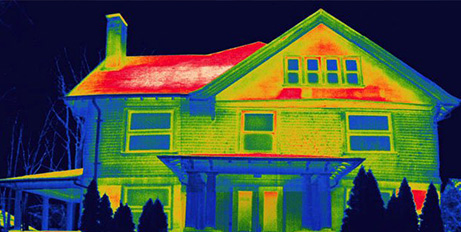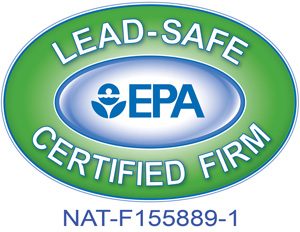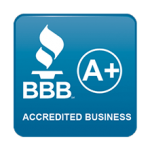 Harisi Energy LLC
Connecticut – 76 Westbury Park Rd.  Watertown, CT 06795
New York – 24 East Main St. Amsterdam, NY 12010
(475) 888-0080
Licensed CT Home Improvement Contractor CT LIC# HIC.064265i
BPI certified technicians